Living in Hiding
Imagine you where to marry the love of your life but you had to keep it a secret from your family and your church. That's a small measure of what it must feel like if you have to hide the nature of your sexuality from the people that matter most to you.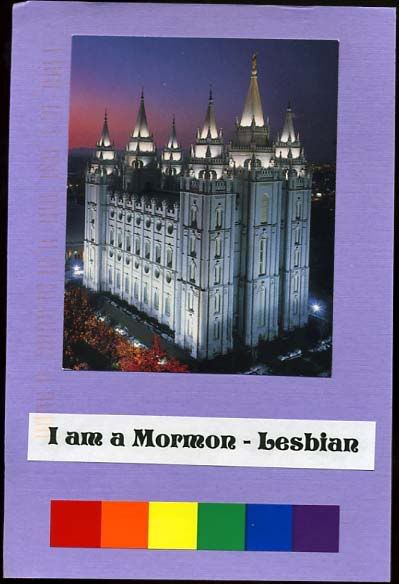 I found this picture on
Postsecret
, a blog where the author asks folks to send them their secrets. It's a fascinating project.
Check it out
.
I am looking forward to the day when monogamous legitimate relationships, also known as families, no longer have to be a secret.